Earlscroft Farm
Reviews for Earlscroft Farm
Some of the comments our guests have made about their stay at Earlscroft Farm.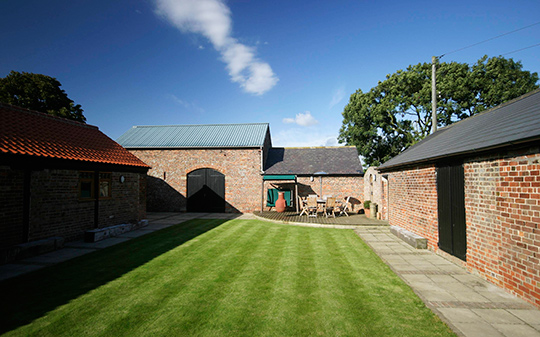 Earlscroft Farm
Google Reviews
Mark Coales
Very relaxing
6 months ago
Roy Walker
Excellent barn conversion, lovely party of the country. We even saw a turtle dove!
2 years ago
Jo Walker
Lovely holiday cottage. We really enjoyed our week staying here.
2 years ago
More reviews from our guestbook
The holiday cottage is absolutely beautiful with everything we could have hoped for and more. We are in love with the bed - It is quite simply incredible!We got in to Boston a couple of times despite being on foot and were able to get some lovely photos.

11 September 2018

The perfect escape for a peaceful, restful start to 2016. The cottage was perfect for us and our elderly dog.

15 August 2016

Superb selfcatering accommodation and in just the right location for walking the Lincolnshire coats from Sutton Bridge to Skegness - which is what we did as part of a UK coast walk!

19 September 2018

Absolutely fabulous. What a beautiful holiday cottage. Immaculate in every way. We found what we were looking for and hope to move Spalding are in May / June.

19 October 2018
Call Kate on 07545 921 886 or…